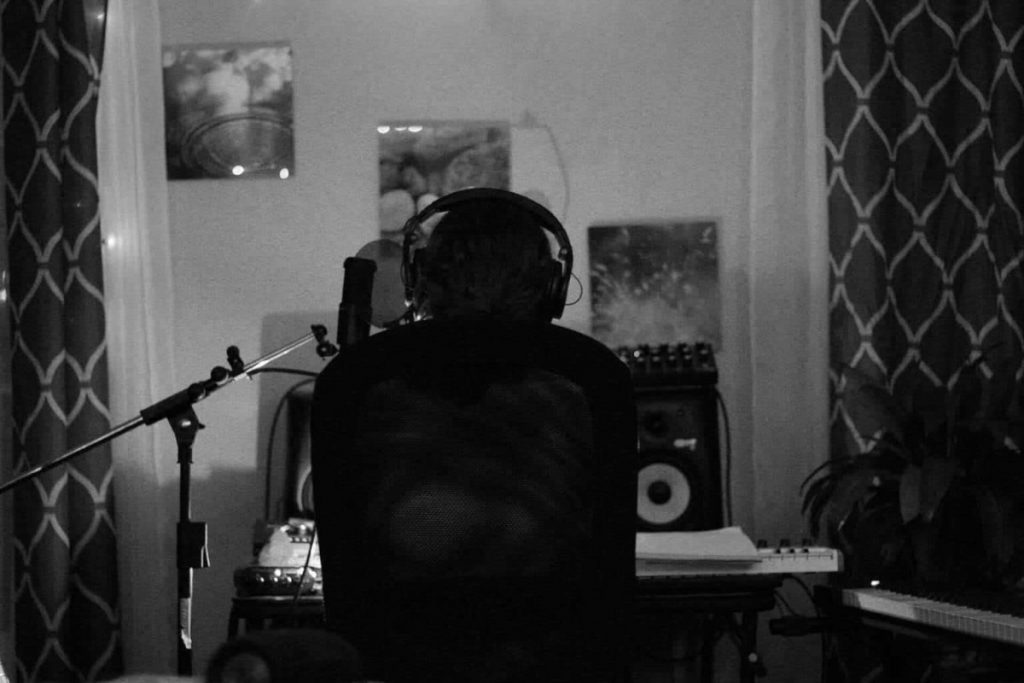 Let me turn your pop, electronic, or hip-hop ideas into radio-ready songs!
Hi! I'm Lynz. I'm a multi-talented 21-year-old record producer, musician, artist, songwriter, vocalist, and mix engineer.
I've recorded and released my first album at age 16. Since then I've attended Grammy Foundation's annual music camp, (Maren Morris) and graduated from the prestigious Westlake Studio's (Michael Jackson, The Weeknd, Rihanna) commercial music production academy.
A record producer's job is to oversee the song from start to finish and have the skills necessary to complete the tasks at every stage or find someone who does.
I believe it is all about the song. Every skill learned and piece of gear acquired exists to serve the song. The next most important in pop music is the vocal. Always!
Services I offer:
-Production. I'll take your song idea to full-scale production. I can play every instrument, (violin, bass, keys, guitars, etc.)
-Mixing. I am an engineer who will view the mix through the lens and heart of a musician/songwriter.
-Vocal producing, editing, tuning.
-Toplining/Songwriting I have been writing songs since I was 12 and know pop song arrangement and how critical catchy hooks are.
-Vocals. I can record your demo or feature on your next track.
What's next:
-We call or chat, get an overview of what the project entails
-You send me the necessary files
-I work my magic and send you back a happy customer!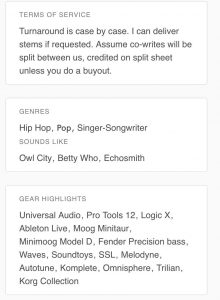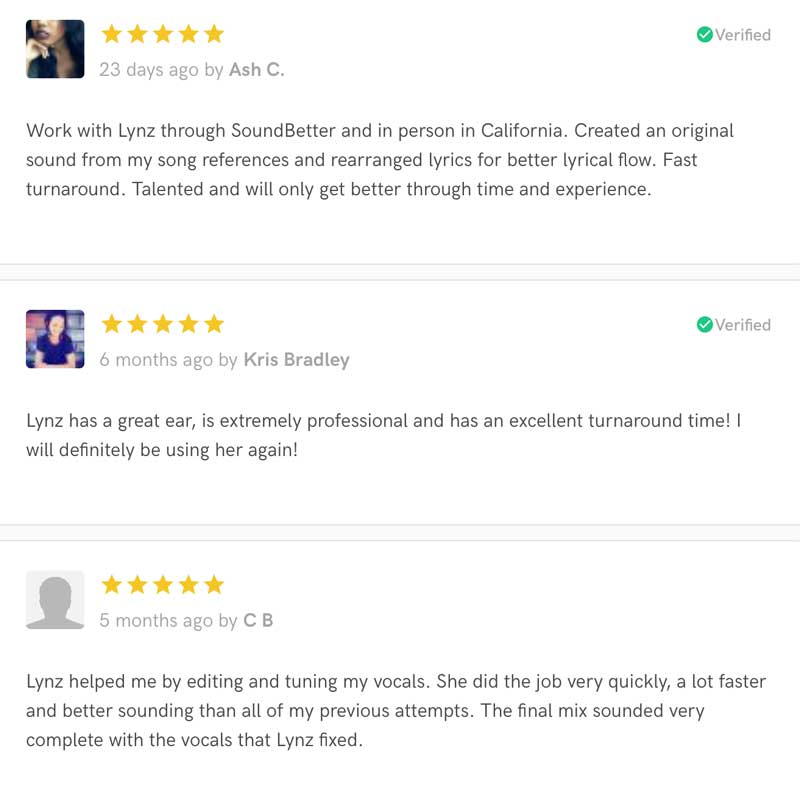 [contact-form-7 id="1317″ title="Contact form 1″]