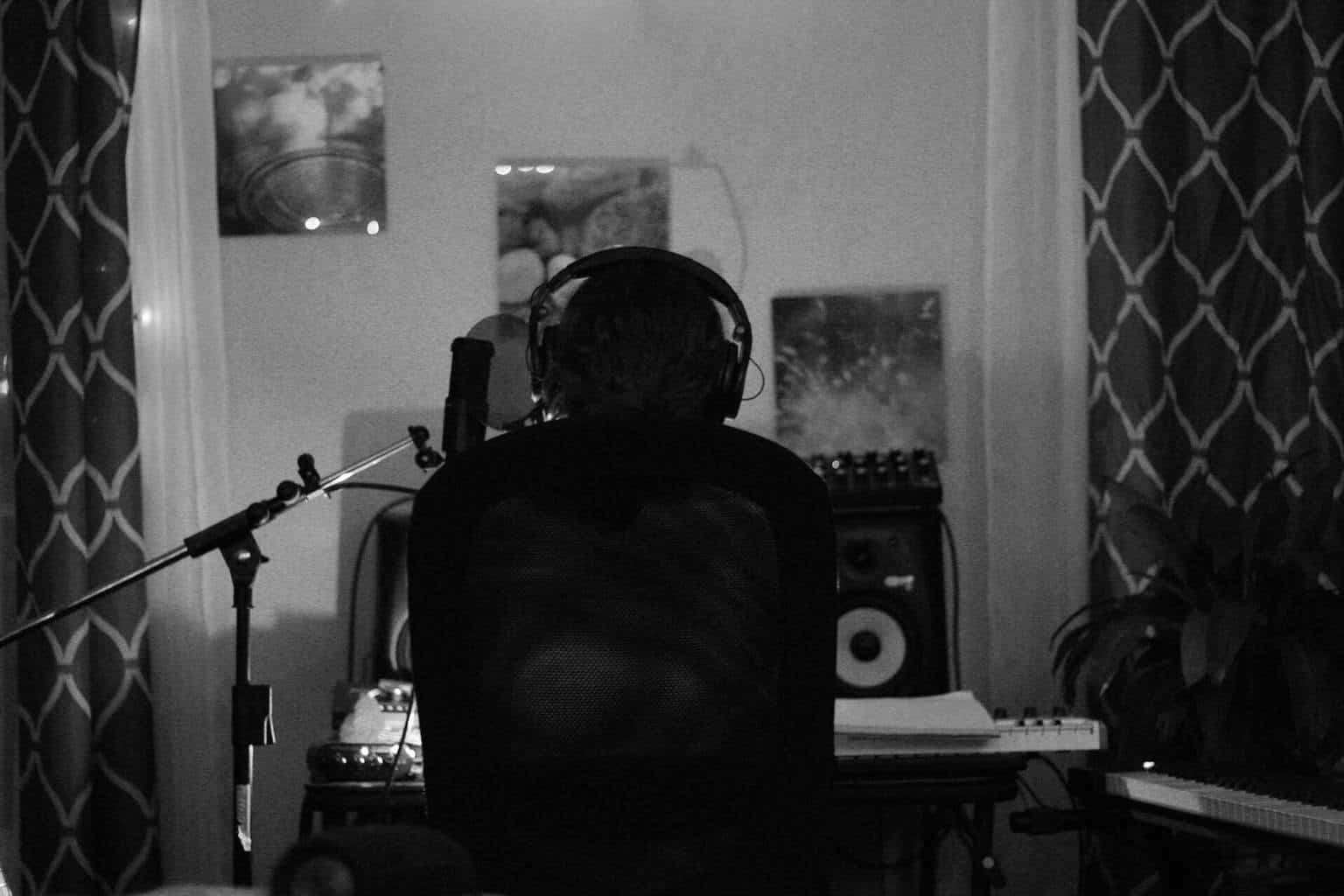 let me turn your pop, electronic, or hip-hop recordings into radio-ready songs!
Hey. I'm Lynz
Things I can help you with
vocal editing
track editing + timing
mixing
mastering
additional production
or if you're looking for full productions
examples: here
gear highlights
pro tools 12
logic x
ableton live 9
universal audio
genres
pop, singer-songwriter, hip hop
sounds like
Owl City, Betty who, Ed Sheeran
Testimonials:
Working with Lynz has been a dream come true. she's aided me on numerous musical projects in editing, tuning, mixing, and writing. not only does Lynz provide incredible insight into my projects that's been forged by years of experience, but she's also always willing to answer questions about her process and skill set. it's Lynz's perfect balance of professionalism and friendliness that keeps me coming back for help time and time again.

Davis Smith
i have worked with Lynz multiple times now and I am always thoroughly impressed and satisfied. her passion for what she does always shines through in the final product. i never feel stressed or pressured while working with her and, with complete confidence, can recommend her to those wanting to create musical magic.

Emma Taylor

It's always a great experience working with Lynz. Her talent as a producer is even more valuable with her knowledge of strategy and ability to see the greater vision in projects. Always a joy to work with!

Kristina Johnsen

working with Lyndsay was a professional, fun, and an active learning experience from day 1. even with working online together, she was always available for comments and questions, was on-time with responses, and very communicative about changes to the project. she was nothing but professional with her ideas for mixing, recording, and writing. she is a trusted advisor to me for music production. i'm indebted to her as a musician and a friend for the investment she's made in my musical career, my learning of Logic Pro X, and in my life. I highly recommend working with her!

Deflect
about me:
A graduate of Westlake Studios' Crē•8 Music Academy (The Weeknd, Rihanna, Michael Jackson)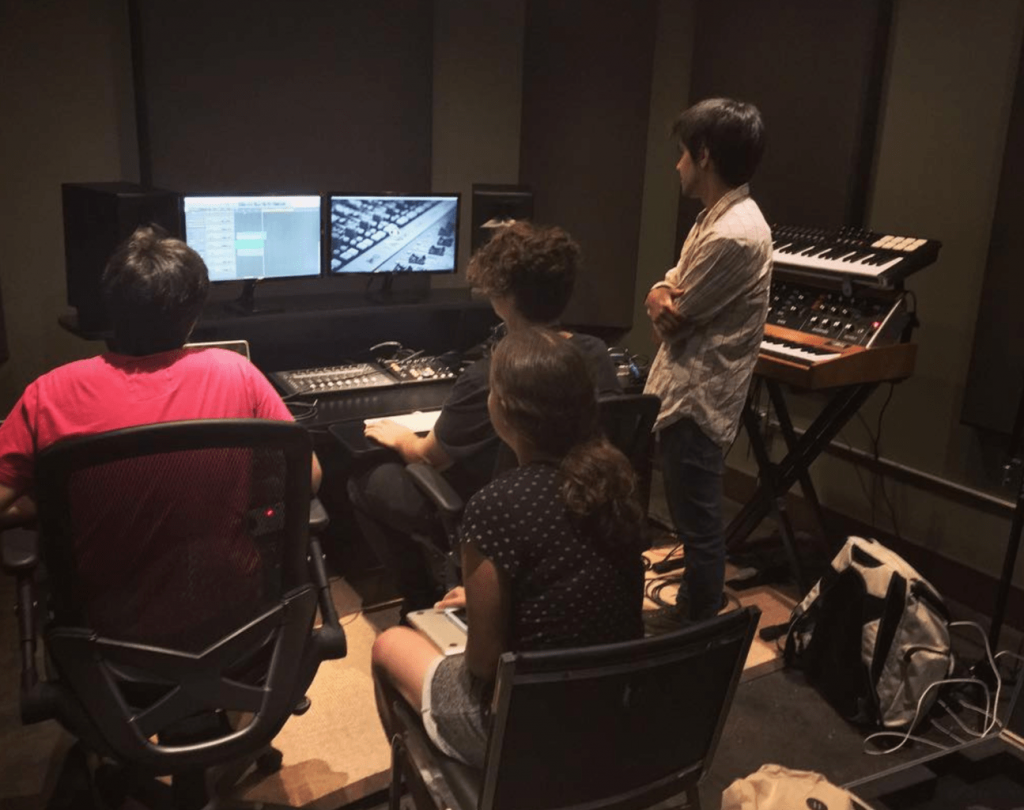 I was also one of 136 students selected internationally to attend Grammy Camp 2015 at USC Los Angeles; full scholarship for audio engineering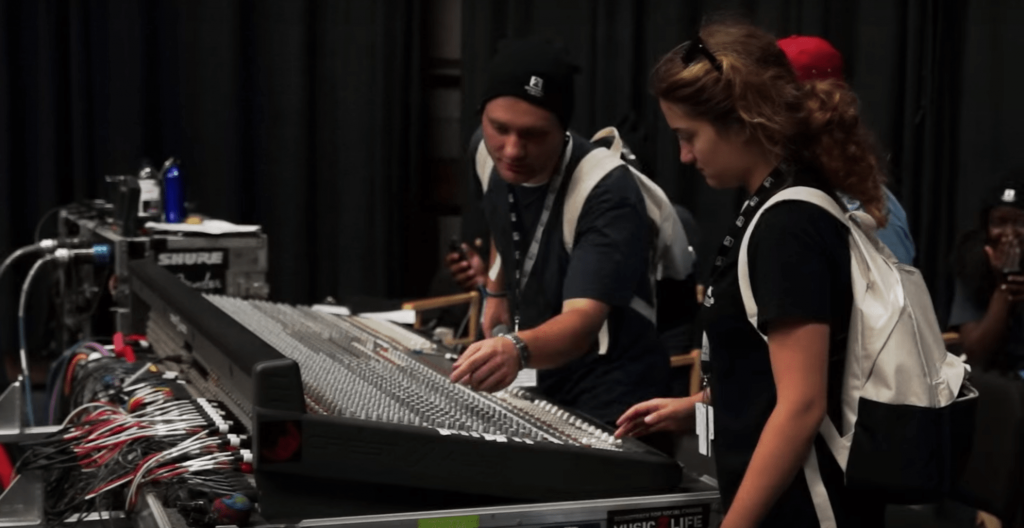 I heard one of the first Grammy Camp alum won a Grammy in 2017 😉
If that all sounds cool to you then let's work together!