hey friend.
i injured my back in august 2018 after poorly deadlifting after my friend/trainer had a breakdown and left la for the better. i didn't know what i was doing, and 1 year and 1 total loss car accident later i finally got scans and physical therapy for my grade 1 sponylydthesis and pars fracture.
i got a chair for an incredible deal on craiglist and it's been saving my life. i could barely sit at my desk for any meaningful length of time before this.
i saw this funny video and went on Craiglist and found it right away. take care of yourself. sit in front of a screen for 8 hours a day for 50 weeks for 47 years and you'll be glad you got a nice chair, mouse, and keyboard.
ergonomic keyboards suck. i got one of these and wanted to die.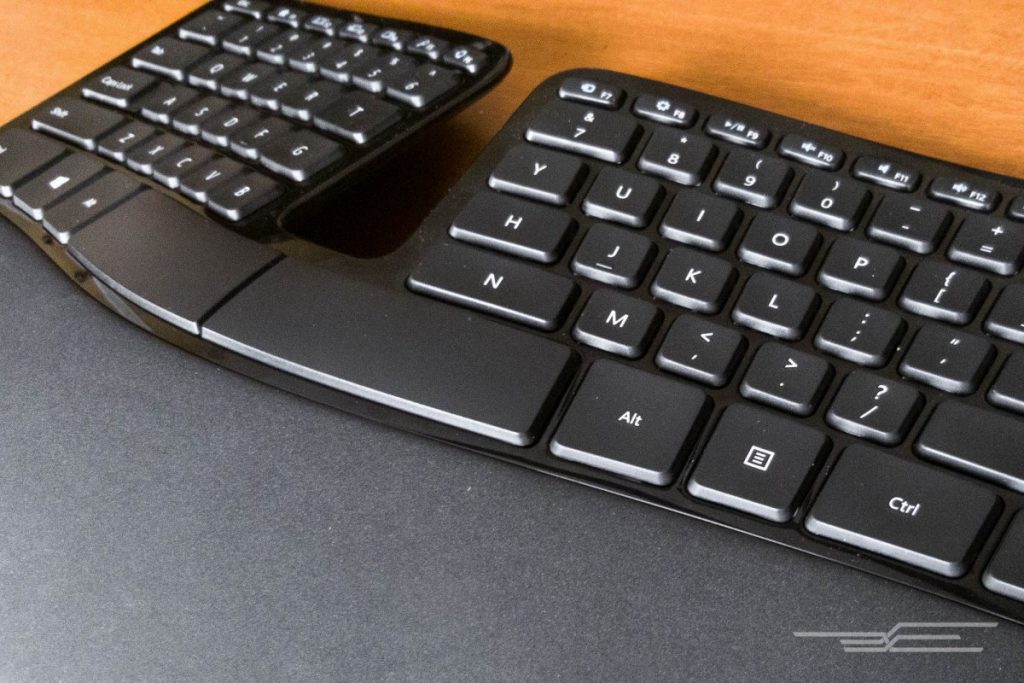 i got an apple one and a Kensington trackball and suddenly my years of chronic crippling wrist pain went away. i wonder why. the next culprit was my iphone, so i junked that too for a flip phone.
buy the stuff here if you want it new and support my blog or go search Craiglist. your call.
live happy and free.
love Lynz