A Brian Wilson cover of mine. Additional production by Joseph Schmidt.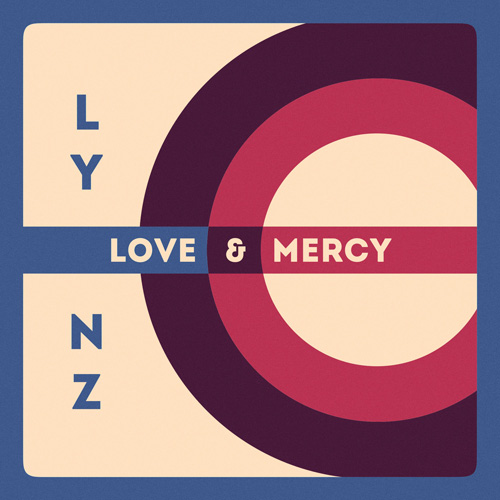 Art by Davis Smith and Kristina Johnsen.
In 2017 I discovered the works of Brian Wilson. Prior to that, I had only known of the Beach Boys in terms of "catchy fun beach songs". Little did I realize upon googling the best albums of all time that Pet Sounds was number one.
I wanted to know if I could see him but he had just played a show in Buffalo. So, I made some plans and drove to Albany for a day to catch Brian play all the hits and then play Pet Sounds all the way through.
Although it was a sit-down show, I had one lady standing in front of me dancing the whole time. Thankfully I had the courage to move to a better seat. I sure did not drive to Albany to have someone block my view the whole time, lol.
I might've been the youngest one there.. Around this time I was binging on documentaries about him and saw some amazing ones. One of those was Love And Mercy.
Not going to lie, I didn't realize the actor who played Brian was supposed to be Brian in the movie until a good way through… But the younger actor was spot on! And on my run the other day I was listening to the song Love And Mercy and realized my favorite version that he does is a live one that has no studio recording.
So I had Joseph get the studio prepared and didn't say what song we were recording until 10 seconds before I started singing. The pad in it is the same one from Call It What You Want by Taylor Swift btw….
Stream everywhere here