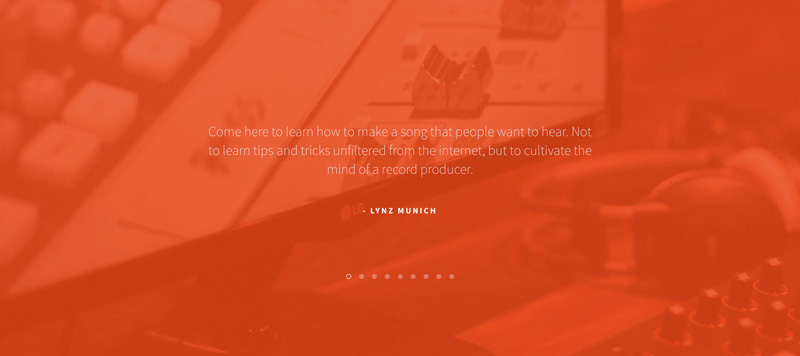 I completed a 4-week music production program at Westlake studios called Crē•8 Music Academy.
Westlake Recording Studios has been home to the most popular, successful recording artists, producers and engineers for over four decades. From its inception, Westlake was built with an extraordinary attention to detail. Deep, elaborate command became enticing to those who seek superior control over their recordings. Those details remain desirable to modern-day professionals and allows Westlake to continue providing an exceptional record production experience.
Crē•8 Music Academy offers four expansive individual music production courses through a unique partnership with Westlake Recording Studios (Rihanna, The Weeknd, Adele, Michael Jackson, Imagine Dragons). These courses provide the essential aspects of music production used daily by industry professionals. Each course includes 15 hours of in-depth classroom instruction, hands-on projects, access to the academy's recording studio, new production workstations and various written materials.
Read my review here.