hey friend,
i don't know why you're not investing.
i don't care.
invest today.
we didn't learn it in school.
because the truth is they don't know about money either. likely, neither does your family, or your neighbors.
and your neighbors determine your school's funding.
not a great situation.
chances are you need to learn about money from somewhere else.
take it from this guy:
i was in san Fransisco, marveling at how much wealthier the people are there, deeply disturbed by the difference in the situation in Buffalo where more than half the population left since the 1960's and 30% of people live in poverty.
no social program is going to save them.
i asked a young wealthy tech worker why this was, how i saw that these people acted differently than what i was used to, and how i can change.
he recommended me this book
i sent it to all of my friends and my parents. if your parents aren't rich, then they don't know how to teach you to be. but they're always teaching you something.
investing is easy. just do it every time you get paid without caring about the markets.
take it from this guy:
i learned how to do it from this book. one book has netted me 3 grand in my retirement account at age 20. not bad.
i use charles schwab because they let regular people invest for free with no minimum needed to start. i started with a penny.
open an account here, it comes with a free brokerage and killer checking account.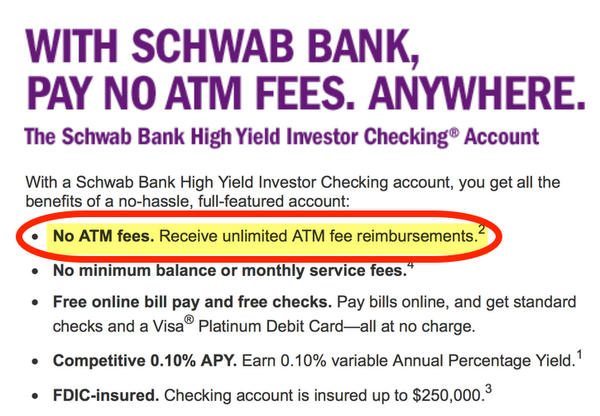 don't just invest in fiat money.
invest in yourself too.
read. youtube it.
college is going away for most people.
but we've never lived in such an unprecedented time of such social mobility, and income mobility as well.
you can reach out to any social class type of person on Instagram and go get coffee together.
you can launch a YouTube channel for free or own a website for $3 per month.
my teacher made fun of me senior year for not going to college, aka jumping into the $1.4 trillion nondefaultable debt pool (roughly 7.5% GDP), by mocking, "what are you going to do, go to YouTube University?"
yes.
because i believe
if you have an internet connection,
you can be a millionaire.
love,
Lynz
p.s.
we were on food stamps and had no car.
but i had the internet.
and that's made all the difference.