lynz
munich
i help musicians create music
About Me
Hi! My name is Lynz. I'm here to help you make your music.
I recorded and released my first album at age 16. I know all of the work and passion that goes into creating music, and I'm here to help you every step of the way.
I learned every single step of the record-making process at  Westlake Studio's commercial music production academy.(Michael Jackson, The Weeknd, Rihanna) 
And not just the process of making any records, but I learned every nuance of what goes into songs on the Billboard Top 10. Even about the magic of Mānuka honey.
Ultimately, a great song is one you can strip away all of the elements down to an acoustic performance, and you will still feel it. I'm all about the song. Everything I do is to serve the song.
Contact me to make yours come to life!
meet lynz
https://www.youtube.com/watch?v=CXntWNKIcHo
I created this video outlining my story for of one of my favorite people and educators, Graham Cochrane of The Recording Revolution's 10 year giveaway celebration.
my work
Waiting For You Broke 100k streams!

How i can help you
Custom songwriting
$250
Your own custom song written by or with me in collaboration with you
Includes a produced demo sang by me if requested
Rights buyouts offered for a higher price
You can also just hire me as a vocalist
Send me a work tape of your idea and any lyrics/themes you have
detailed music production
$500
Receive a fully produced song ready for mixing
Make your song ready for the big leagues
High quality professional sound selection
Provide me 2 – 3 reference tracks for the style
mixing and mastering
$250
Receive a fully mixed song ready for streaming platforms
Full 44.1k WAV and MP3 delivery
You will recieve the instrumental, Acapella, and Karaoke / TV track
Will provide stems for remixing upon request
[woo_product_slider id="2036″]
What People Say About Me
"Back again and never wanna work with anyone else!! She is just the best–so professional and inspiring. Nothing makes me happier than hearing my songs brought to life by Lynz :)"
Maya H.
SVAHA
my artists <3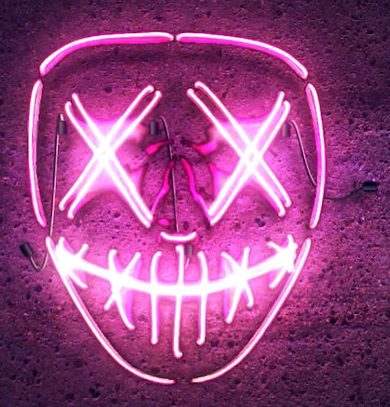 Everywhere, USA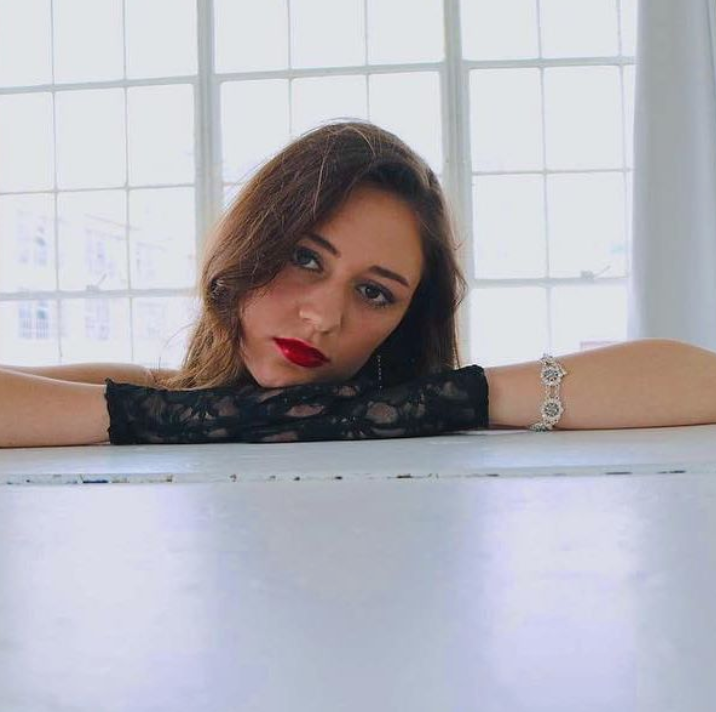 Los Angeles, CA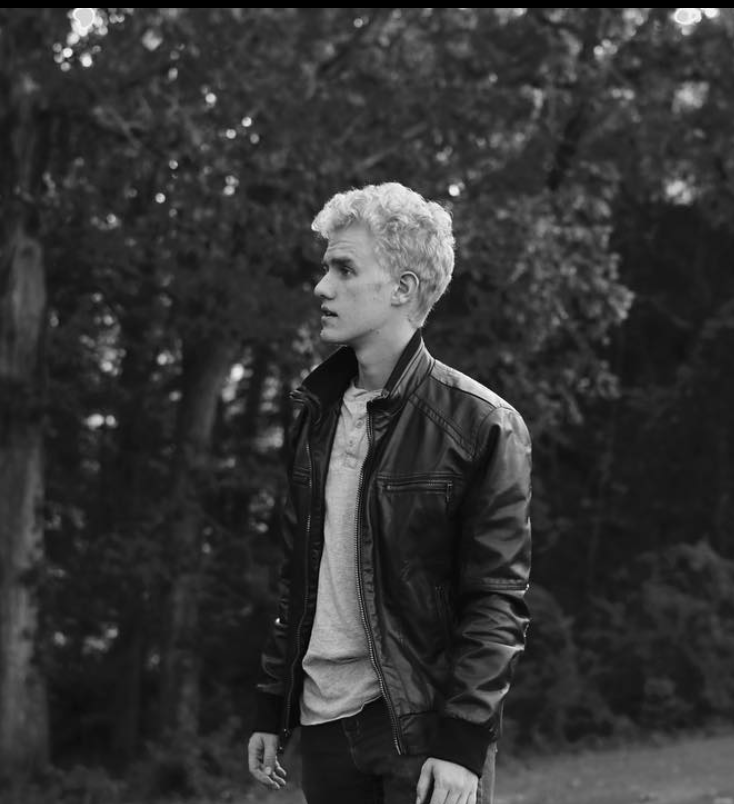 Nashville, TN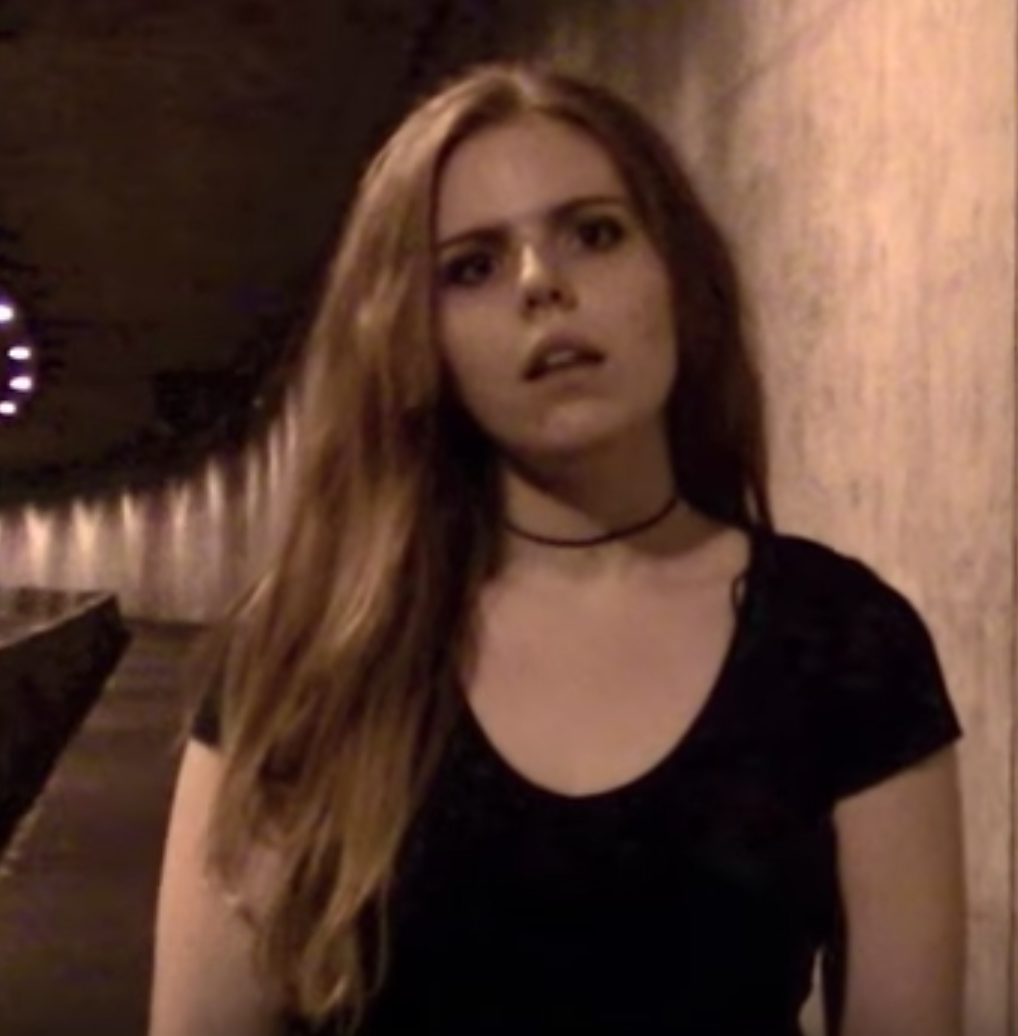 St. Louis, MO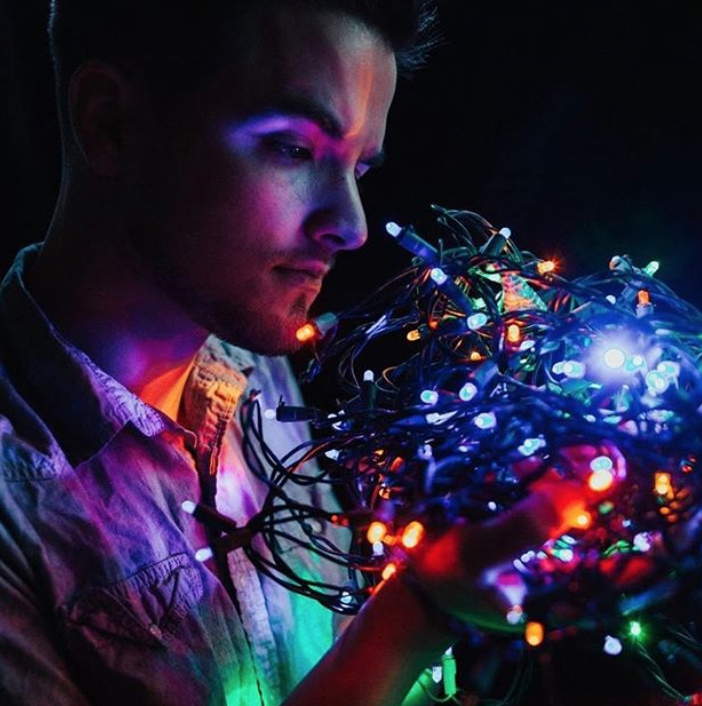 Charlottesville, VA
i studied at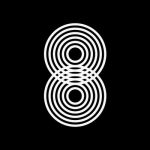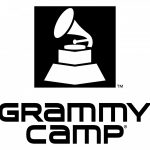 vocals
You can hire me as a vocalist for your project! 
I have an airy youthful tone perfect for your electronic tracks or a young sound for upbeat music for sync.
Songwriters hire me to produce their demo and sing it for them.
Let's hear yours!
Let's work
Change the music industry! Work with a lady.
Contact Me
‪(213) 316-6871‬